Supplier
Evolution D Ltd. LC
USA

Production
Our menstrual cups are made in the Czech Republic by SILROC CZ, a.s..

The production of evolution cup (patented) takes place in PRC.

Our pouches are made in sheltered workshop by Pytlíčky s.r.o. in the Czech Republic.

Fabrics are made and printed by LA LINEA s.r.o. in the Czech Republic.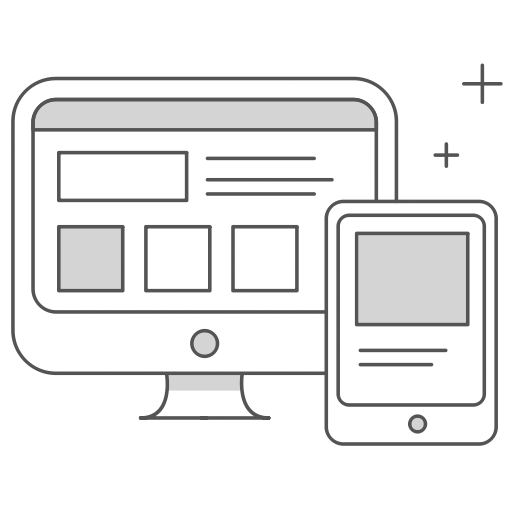 Support
Each LUNACUP menstrual cup comes with 6 months of support.

Please contact us via email or Facebook Messenger chat.

Email: [email protected]
Phone: +420 737 547 537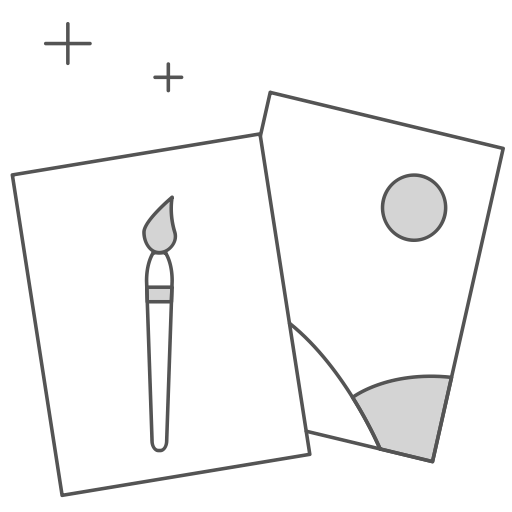 Our vision
We understand period as a natural part of life.
Your period should be a natural experience.
We want every woman to be healthy and feel as comfortable as possible during her period.