Free delivery | 5 years warranty | 6 months support | Satisfaction guarantee
Menstrual cup LUNACUP
+ INCLUDED:
COTTON POUCH



STEAM STERILIZATION BAG


What is in the BOX
Everything you need is included.
1 piece of cotton storage pouch for safe keeping outside your period.
1 piece of steam sterilizer bag for quick and easy sterilization with steam in 5 minutes.
1 piece of great LUNACUP menstrual cup.

Shipped in a discreet package
Free delivery by Parcelforce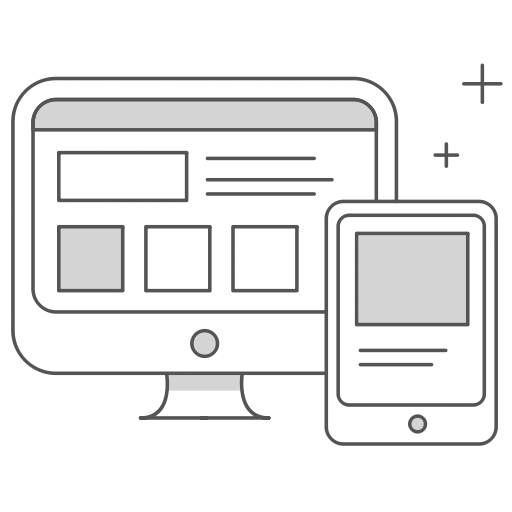 Payment options
Credit card / Debit card / Google Pay /
Apple Pay

Lucy
Although I'd known about a cup for a while, I couldn't imagine how it worked. But thanks to the information on your web pages, which are nice and tender-hearted, I just finished reading and ordered one. I read about the experience of more and more women on your pages and I was very surprised I didn't find a single bad review. Excitement and euphoria of the women seemed exaggerated to me, it made me mistrustful. Nevertheless, constant worries about dirty trousers or where to keep or change your pad or tampon, not to mention other disadvantages of common feminine hygienic tools… Now I understand the euphoria because I'm experiencing it too. The first day was a bit difficult, but the second felt like I had the cup ever before. I'm not afraid of menstruation anymore, I don't worry when I go on holiday or travelling. It's such a nice feeling of freedom and peace. And I wish every woman to be as satisfied as me. With best regards your happy customer Lucy!