Comfort during your days,
same as on all other days.
TOP MATERIAL & MADE IN EU
NOT LOOKING FORWARD TO YOUR DAYS
AND DO YOU FEEL UNCOMFORTABLE?
Constantly checking, looking for a basket, nervous about running OUT.
Not feeling well.


WE PRODUCE GREAT MENSTRUCTION CUP, COMFORTABLE AND SAFE MENSTRATION PANTS

WE WILL MAKE SURE YOU FEEL GOOD AND COMFORTABLE DURING MENSTRUATION.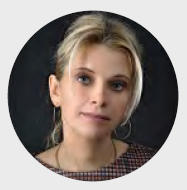 "The only thing I regret is not switching to a cup earlier. I bought the first cups for my daughters and myself for holidays abroad. I heard about its merits from a friend of mine. Well, we had a positive experience as she had. I wouldn`t choose differently now."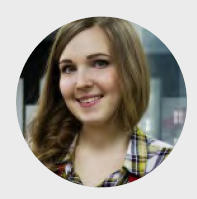 "This is actually my second cup. The other was a different brand and it just didn't feel all-right. "But I can do whatever I want with this one. I insert it in the morning and remove it in the evening. It is like having no period at all!"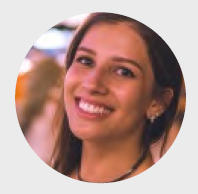 "Easy to insert, easy to wear. The feeling I have is unmatched. I tend to forget I am wearing one. I have never felt so good during my period."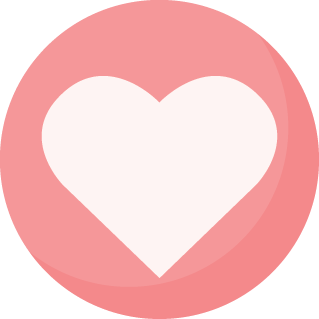 HEALTHIER CHOICE

Do not dry up mucus membranes. No odor, no bacteria multiplication. Let yourself feel confident and on top of the world!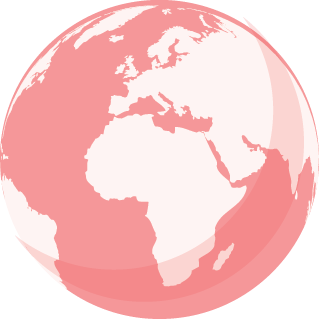 PROTECTS ENVIRONMENT

Just think of 30 kilos of waste in feminine hygiene every woman produces in 10 yrs you can get the nature rid of, if you use the cup. That is a hell of a waste!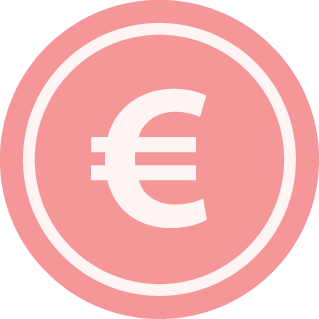 COST-EFFECTIVE

Buying a cup saves up to 75 % of costs for feminine hygiene.
Spend the time you waste on shopping for hygiene products in a more meaningful way
Everything you need is in the package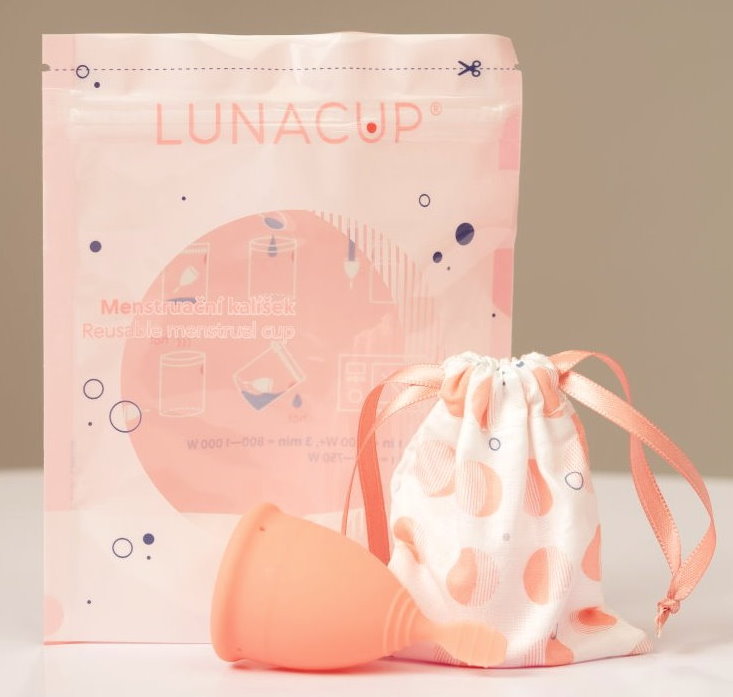 - 1 x cup
- 1x ecological packaging / sterilization bag -
serves for easy and quick sterilization of the menstrual cup.
- 1x cotton bag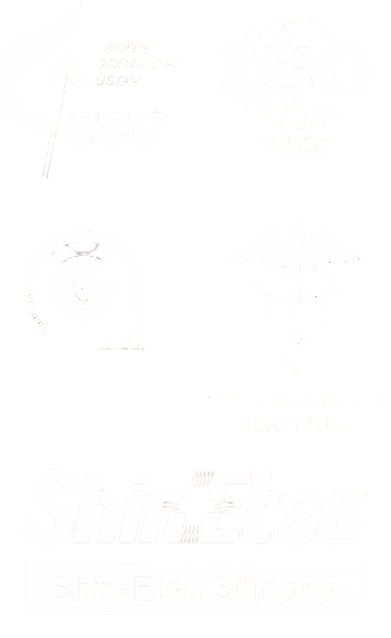 Everything you need to know,
everything you want to ask.
More about the cup,
more about a use and more about the period.

We are here for you for 6 months, ask us anything about the cup and we will be happy to answer and help.
Tips and tricks to better period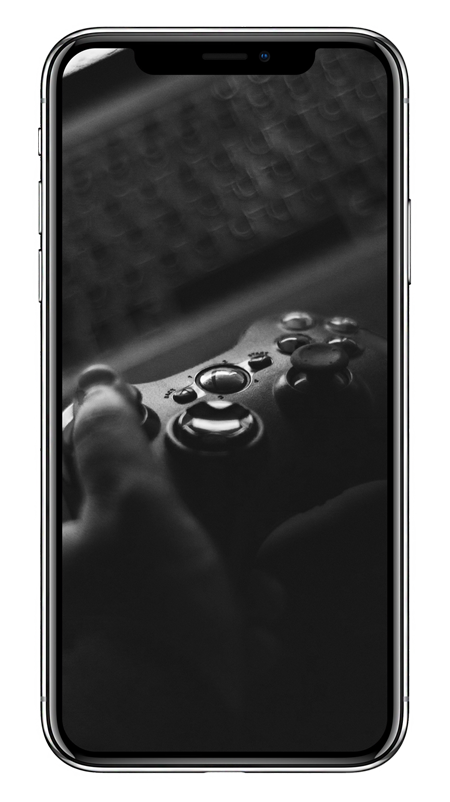 STÁHNĚTE SI PDF A ZAČNĚTE SE CÍTIT LÉPE BĚHEM SVÝCH DNÍ